Postpartum Doulas
---
If you're wondering how you're going to do it all when you return home, let Annapolis Area Doulas ease your recovery and postpartum period through knowledgable, trained and caring postpartum doulas.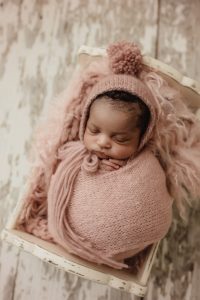 We'll assist you with the transition to life with a new baby and be there by your side to support you while you bond with your baby, rest, and enjoy the precious moments with ease.  You deserve the best; we're there for your entire family, with superior service, skills and knowledge to instill confidence and give you the most pleasant, enjoyable days following your arrival home!
What does postpartum support include:
Compassionate, emotional support for mom, baby and the family

Overnight support, if needed, to assist your family in getting the rest you deserve, knowing baby is in trained hands

Meal preparation

Light housekeeping

Breastfeeding, babywearing and baby soothing support

The most up to date information on all things relating to birth and newborns

Vetted resources available for all of your developing needs

Nursery organization and home management

Sibling care

Much more!
Overnight Care (our most popular support option) 
Allows you to fully relax and rest easy knowing your baby is well taken care of
Well rested parents are able to function better in their daily life
We are magical fairies that come in and make nighttime peaceful in your home when rest is needed the most
Allows time for you to connect with your partner uninterrupted
Helps alleviate the feelings of being "touched out" at the end of the day
Shifts are typically 10pm-6am or 9pm-5am
Support for your preferred feeding method
Postpartum Doula services prices start at $45  per hour and packages are customizable for your family's unique needs.
---
Ready to prepare for the best postpartum imaginable? Contact us today to connect with the perfect postpartum doula for your family!