Labor Doulas
---
Annapolis Area Doulas is excited to serve you with the most qualified, knowledgeable, and compassionate doulas for your birthing preparation. Our doulas work closely with you each step of the way along your journey to custom tailor your birth preferences to the experience that you are envisioning, and help you to feel confident and prepared for your labor. We're there throughout your labor to comfort you and remind you of the strength you have to make your baby's birth day the most memorable and enjoyable experience of your lives. We take a very limited number of birthing clients to allow us to provide a boutique style experience for you.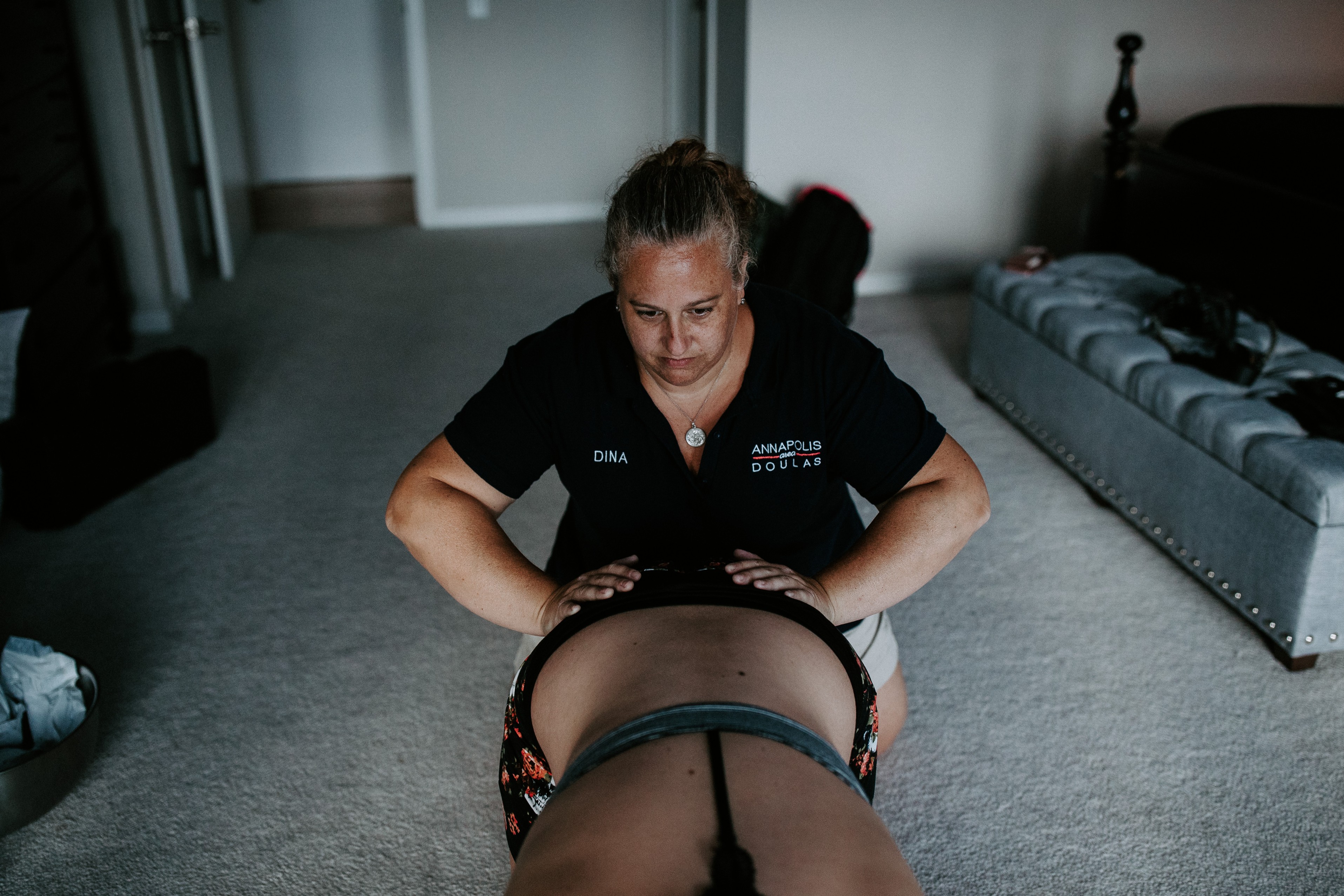 Our seamless process:
Through an email or phone call, we will determine the best fit for your team and arrange a consultation with one of our professionally trained and certified doulas.

A welcome packet will be emailed directly to you and allow you time to review before your consultation.

A virtual consultation will allow you a low key time to get to know one of our amazing doulas and determine if they are the supportive fit you are looking for.
If the doula is just what you are looking for you can return the signed contract and deposit to reserve your date on our calendar. If not you can let us know and we can send a second doula out for a consultation.
Once you have reserved your doula she will immediately be on call 24/7 for when the big day arrives. She will then arrange with you a date for a virtual prenatal meeting to discuss your birth wishes and help develop a birth preference sheet.
You will be invited to attend one of our dynamic in person comfort measures classes as part of your doula package to fully equip you with a bag of tricks for coping with labor. This is also the time where you can meet our team and your backup doula and get to know them a bit!
Your doula will be in contact and readily available via phone and email and you navigate the many decisions that arise in preparation for birth and the postpartum period. She will be able to provide vetted resources for all of your developing needs. Providing completely non judgemental support is our strength. This is your birth and you know what is best for you!
You will have access to your doula whenever the time comes for your baby to arrive. She is committed to be available when you go into labor and is prepared to support you and your family as you go through this journey. When you are ready she will join you at your home or at the birth center/hospital based on your need at that time.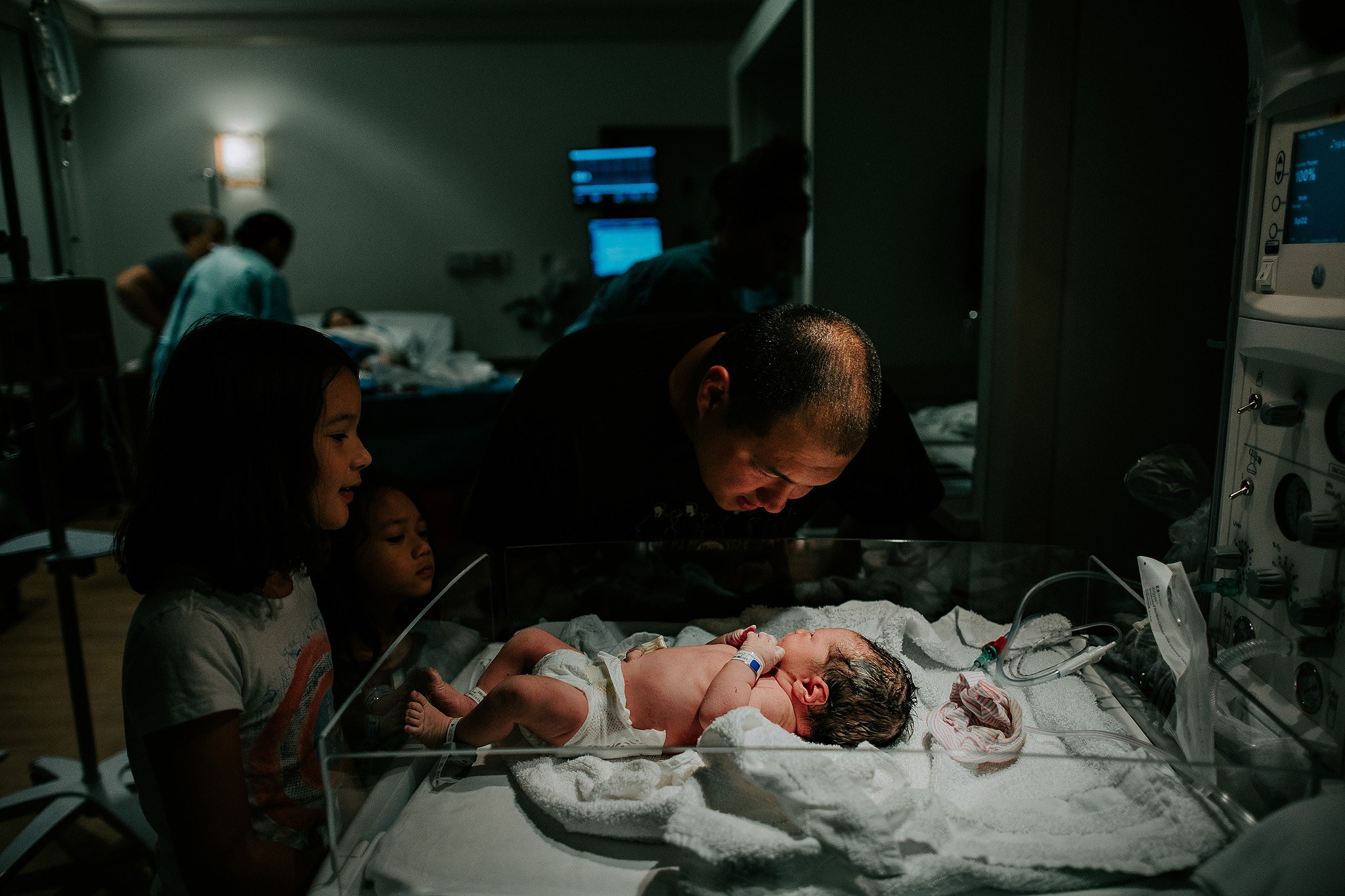 Your doula will be ready to squeeze your hips, hold your hand, keep you hydrated and remind you of your strength. She will keep you calm if you choose to have an epidural and meet all of your needs as they change throughout the process. Through collaborative care she will remain professional and work seamlessly with all other care providers. She will be there every step of the way.
After birth she will also stay for an hour and make sure you are settled in after welcoming your new little one. Don't worry, she will remain available via text and phone for any support you need!
Then a one hour virtual postpartum visit can be set up to process through your birth and navigate the adventures of the newborn period. She will then invite you to join our private Facebook support group where you can benefit from a huge network of local moms who provide breastfeeding support, answering parenting questions and get together for playdates. We believe strongly in helping each client find the continued support they desire.
Our doula package is $1,800.00
---
Are you ready to plan your ideal birth? Connect with one of our labor doulas today for a free consultation to discuss your birth preferences!